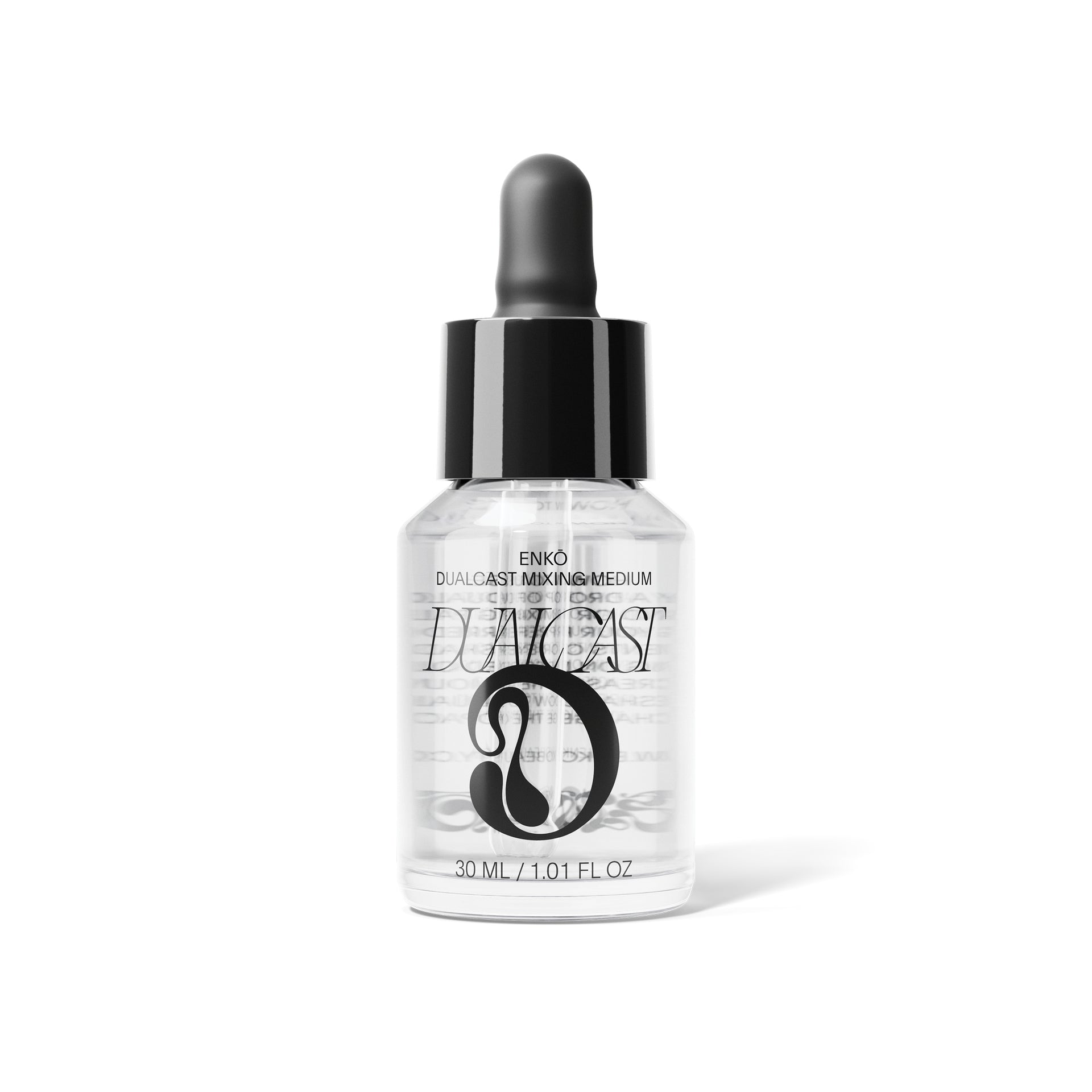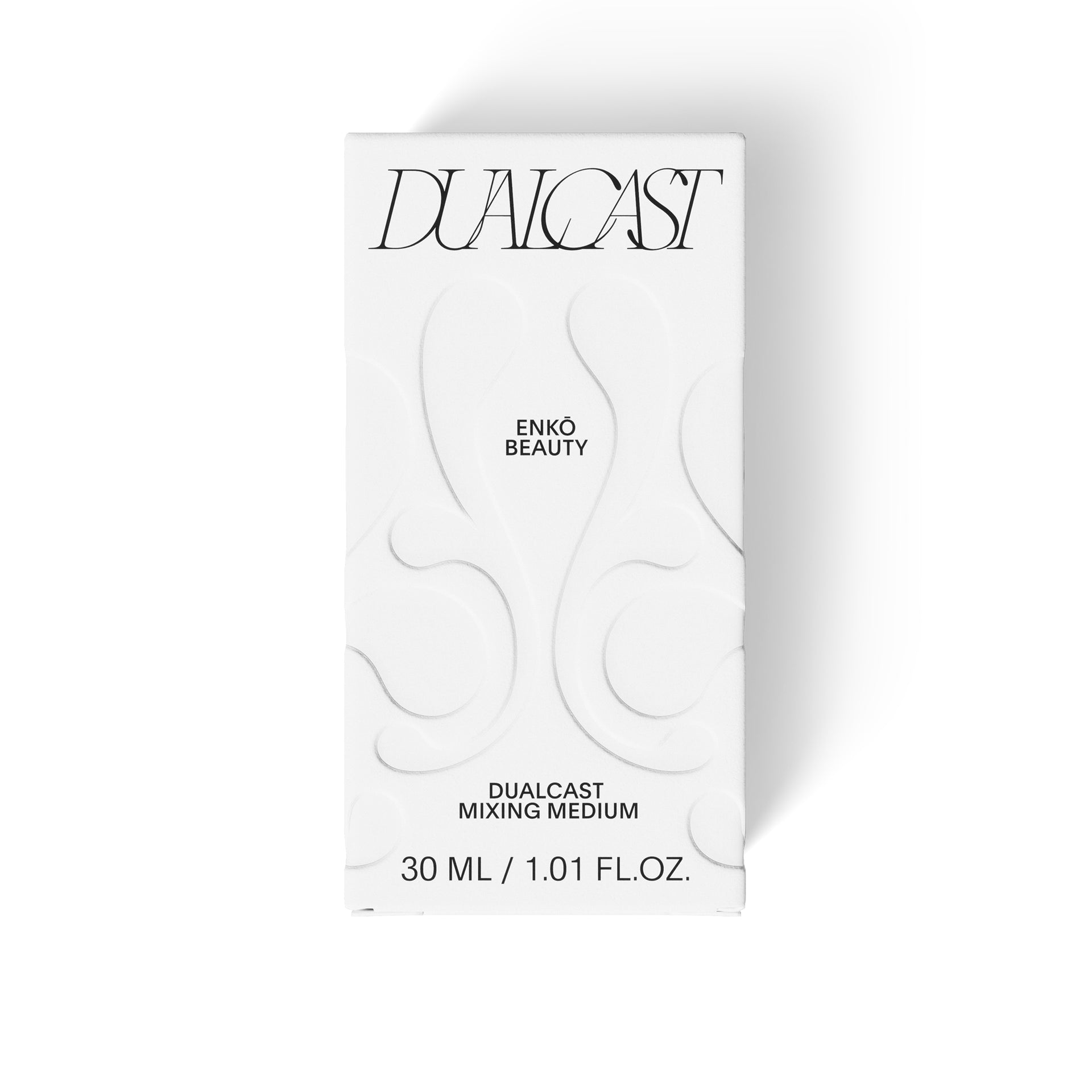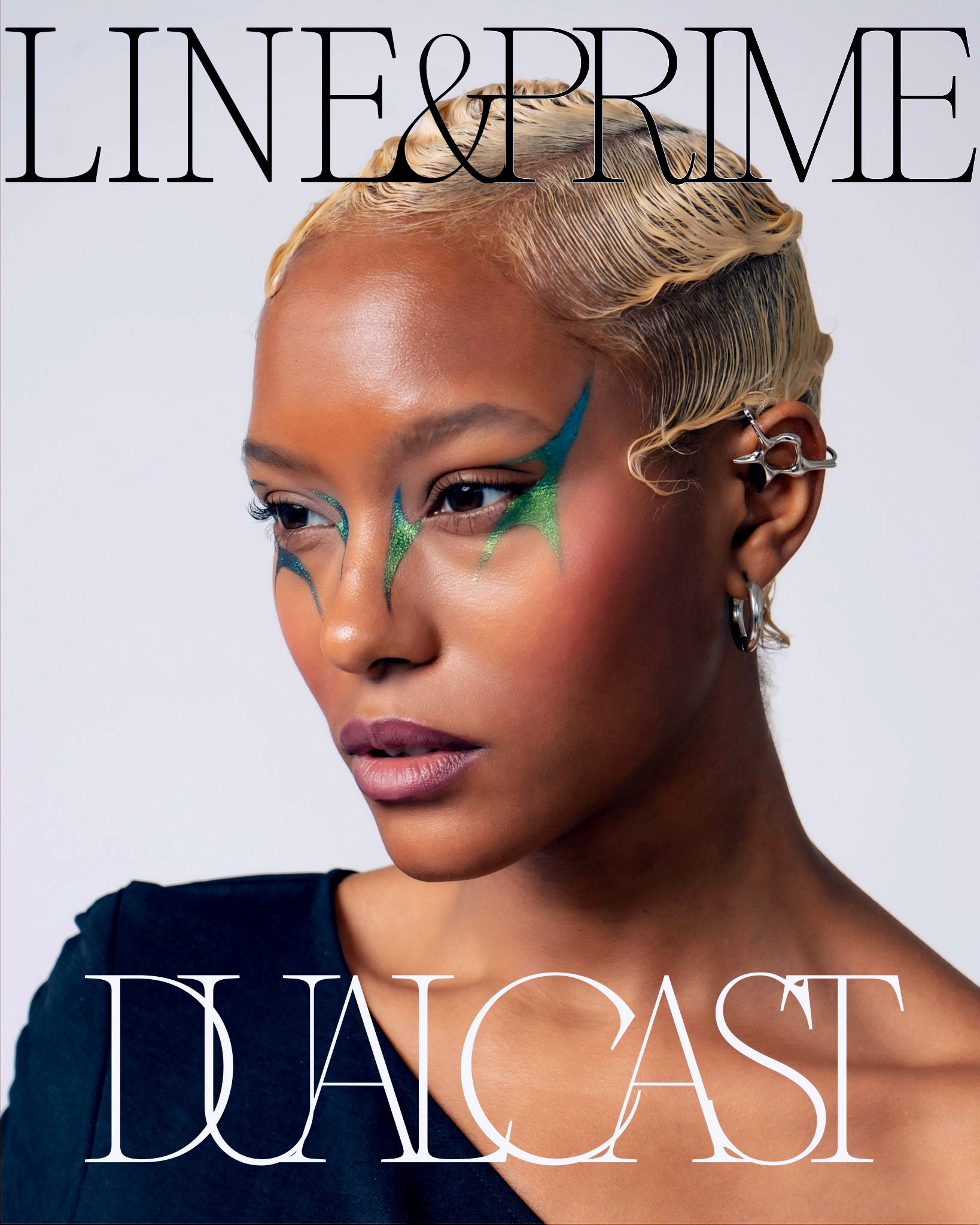 Dualcast Multipurpose Mixing Medium
This opalescent, multi-purpose product helps elevate your creativity and brings back simplicity into your makeup routine. Minimize your kit with a product that has it all with Dualcast! 
LINE - Turn any of your favorite makeup products into smudge resistant liners, one drop goes a long way for a look that lasts all day!  keep moister out of eyeshadows.  
PRIME - Dualcast acts as a transparent primer that elevates and accentuates your eyeshadows for an all day wear. Apply an even layer of Dualcast over the eye lid, apply slightly damp for glitters and shimmers for stronger color pay off. 
3oz.
All Enko products are 100% Vegan and Cruelty free